The Importance of Flex Storage Solutions in Flexographic Printing
In the past, printing on some types of material was a tasking and complicated endeavor. Only with the entrance of flexography into the scene did printing on almost anything become easy, fast and reliable. However, efficiency in flexographic printing comes with certain rules, key among them the application of proper flex storage solutions which largely feature the use of a flexstand and a flexcart in appropriate cleaning, careful handling and safe storage of the equipment.
1. Thorough Cleaning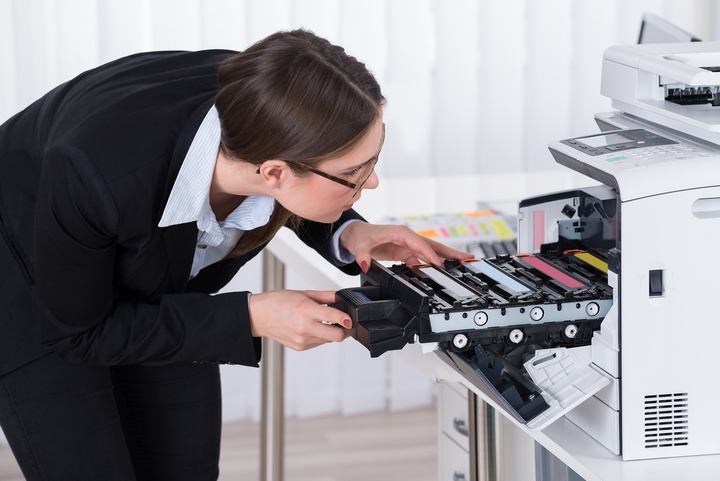 Although much more advanced, flexography is no less a dirty job than most other types of printing. There are inks, lubricants, oil and tapes to be removed. Thus, cleaning is as important part of the printing process as any other. It should not only be fast but also safe and efficient.
You need no less than a flexstand to ensure that the cleaning job is complete. It is usually a part of a cleaning cart whose main use is enabling thorough and fast cleaning of the flexographic printing equipment. One of its greatest benefits is the fact that you don't have to remove the sleeves out of the printing press to clean them.
2. Careful Handling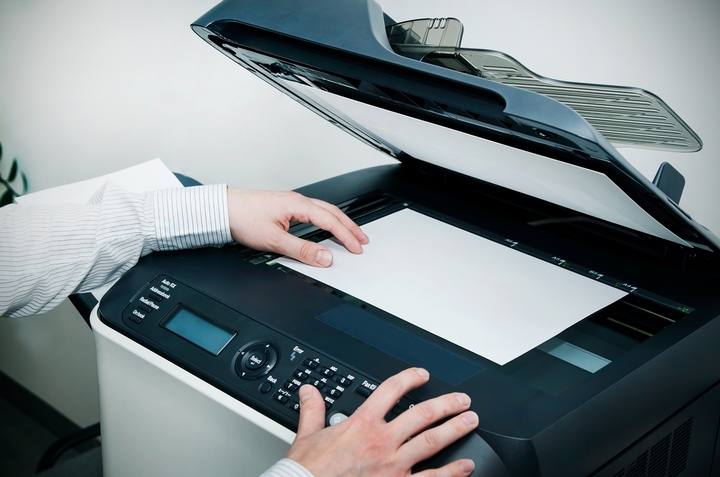 At first, stacking was the most popular way of preserving flex. However, it was soon realized that it increased the risk of damage to the plates and sleeves. Often, the weight from stacking led to wear and tear on the sleeves which in the end resulted to their short lifespan.
Today, most printers appreciate the importance of a flexcart in greatly lowering the risks of damage to the sleeves. It also ensures that workers are protected from harm, especially when there is need to move several sleeves from one place to another at once. In all, it enables effortless and careful handling of sleeves during the cleaning and drying process.
3. Efficient Storage Solutions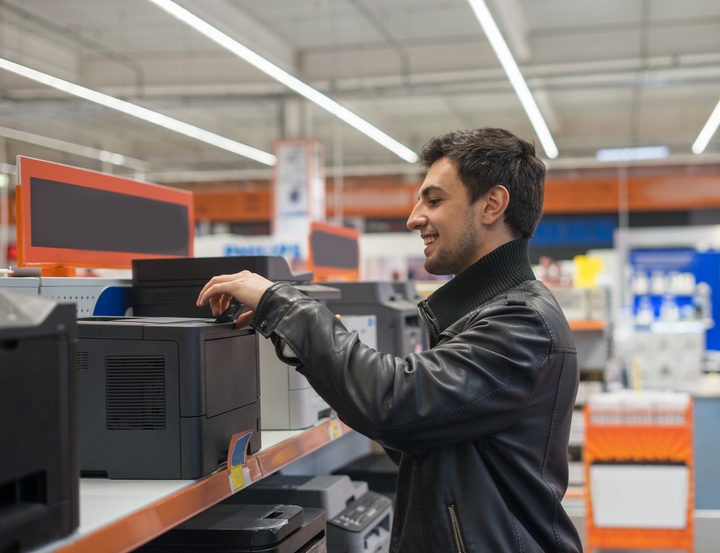 While you can store your flex sleeves either horizontally or vertically, horizontal storage may not be the best. The sleeves will most likely assume an oval shape and become a danger to your workers if they fall from high stacking. On the other hand, vertical system is not only much safer but also enables the use of a small space to store more sleeves. In addition, you will have less difficulty in retrieving them.
4. Last Tips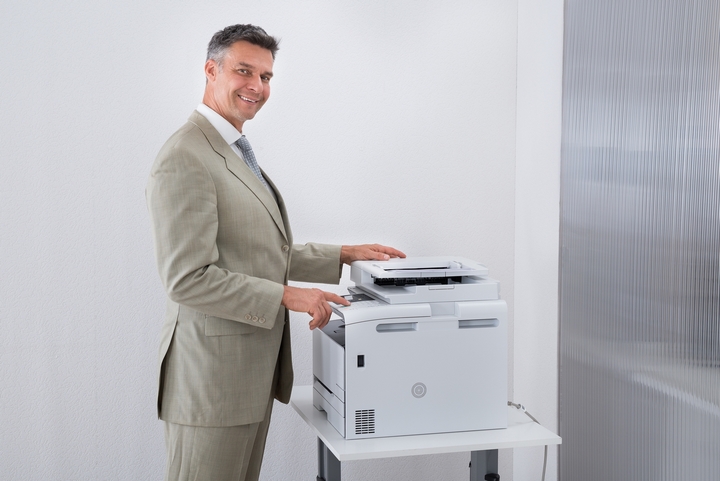 Use the proper cleaning products during the maintenance of your sleeves. In order to prevent damage to the sleeves' surface, always avoid the use of harsh solvents when cleaning them. In addition, always ensure they are dry before storing them in their protective covers.
Remember, different brands of flex storage solutions come with different levels of efficiency. However, several qualities are present in every flexcart and flexstand. They include powder coating on the steel make-up of the equipment. You may want to browse the FlexStor website for additional information.