5 Things You Need To Look For When Hiring A Trucking Company
As a business owner, you need to weigh several factors before you choose a trucking company in Canada. Several trucking companies promise the best experience only to disappoint you later. Most people consider price as the main factor when choosing a Canadian trucking company.
A company that has lower prices might reduce your transportation costs. However, if your products do not reach their destination on time, the lower price is not worth it. Here are things you need to look for when choosing a truck company.
1. Check whether the company has insurance and license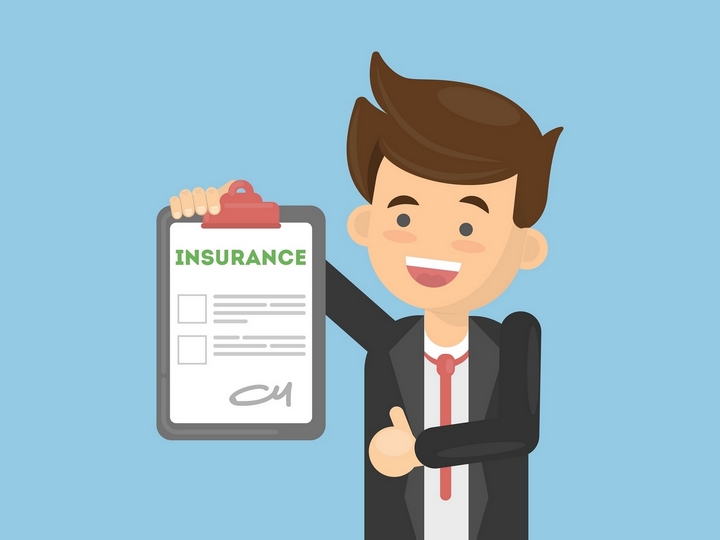 Every company in Canada must have a permit and the right insurance in order to offer freight services. Check the company's documents to ensure it meets all the requirements regarding licensing and insurance. Insurance and licenses are important if you usually ship unusual goods, especially hazardous materials.
Contact relevant government organizations in Canada if you are not sure of the regulatory requirements for trucking companies. You can also use such organizations to check the driving records of various companies.
2. Consider how the company's staff interacts with you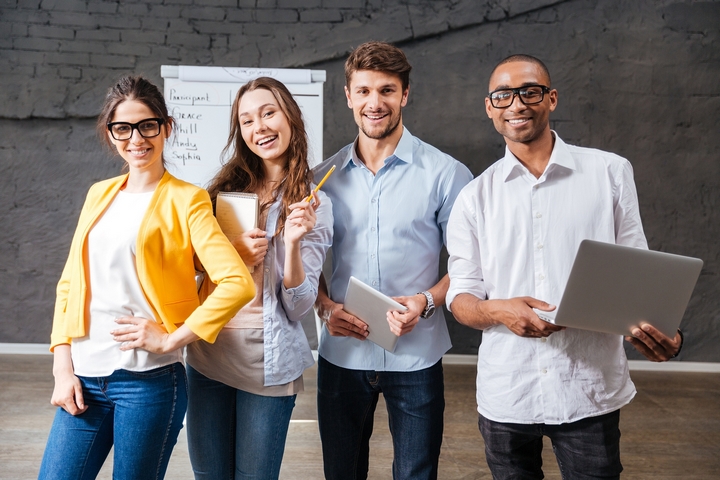 The level at which the staff interacts with you on a personal level plays a major role in your final decision. A company that has unfriendly and unprofessional personnel will not handle your goods well. You want to deal with friendly, professional and well-dressed employees.
3. Examine the company's fleet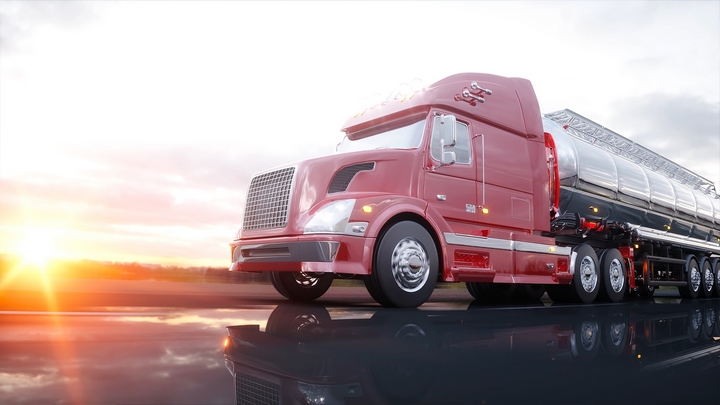 You need to investigate the equipment the company will use to transport your goods. They should be in good shape. If the fleet is not maintained well, you are likely to experience delays, which can be costly. Visit the company's premises and check whether all the equipment are up to your standards.
Check the truck and its designated trailer. If you are planning to transport perishable goods, check whether the trailer has refrigeration compartments. Ensure the compartments are in good shape. If you are transporting valuable or luxury items, you might want to check the security protocols and the logistics put in place to secure the goods.
4. Request the company to provide you with a list of references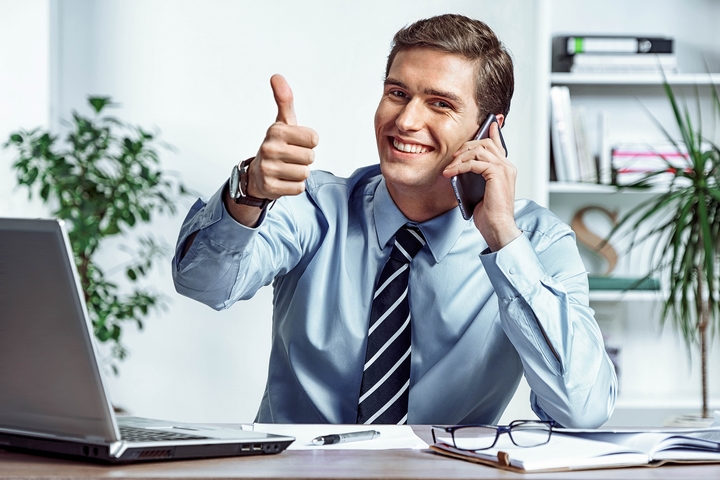 You can either visit the company's premises or make a call and ask them to provide you with references. The references should be business owners from your industry. The references will help you to determine whether the company's claims are true. Engage them in short conversions and let them tell you about their experience with the company. You can learn more by visiting Fortigo.
5. Consider tracking technologies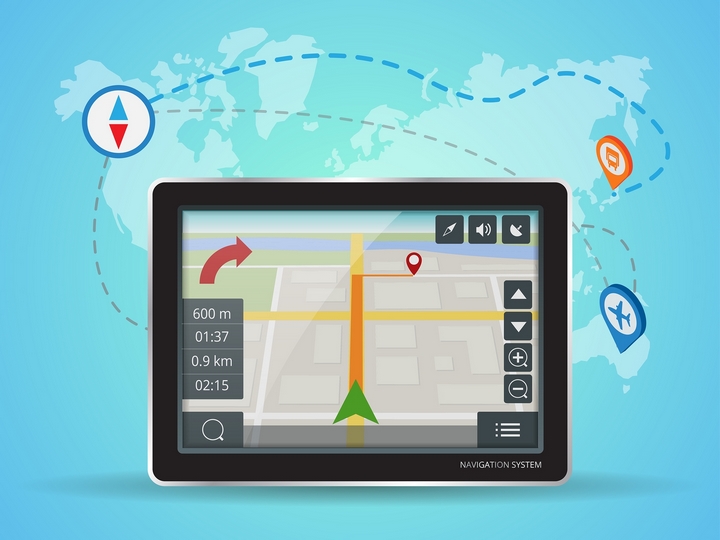 You need to determine the tracking technology the transportation company uses to monitor its trucks. You can also use your own tracking technology. There are several tracking technologies available out there. GPS and RFID are the most common in the transportation industry. Whether you choose GPS or RFI, make sure it offers an effective security measure to your products.